UAB Inti offers construction services, backed with extensive experience in construction and reconstruction of various purposes buildings and structures.
The company's high-quality results established it as a trustworthy partner and helped build sustainable relations with other construction market players. Contributing to highly-significant building and structure construction or renovation projects, the company's team is always on the lookout for solutions that are friendly both to the society and the environment.
The constant change and digitisation of the constructions sector motivate the company and its staff to keep learning, improving, acquiring new technological competencies, introducing modern human resource and project management methods, and use natural resource-saving technologies.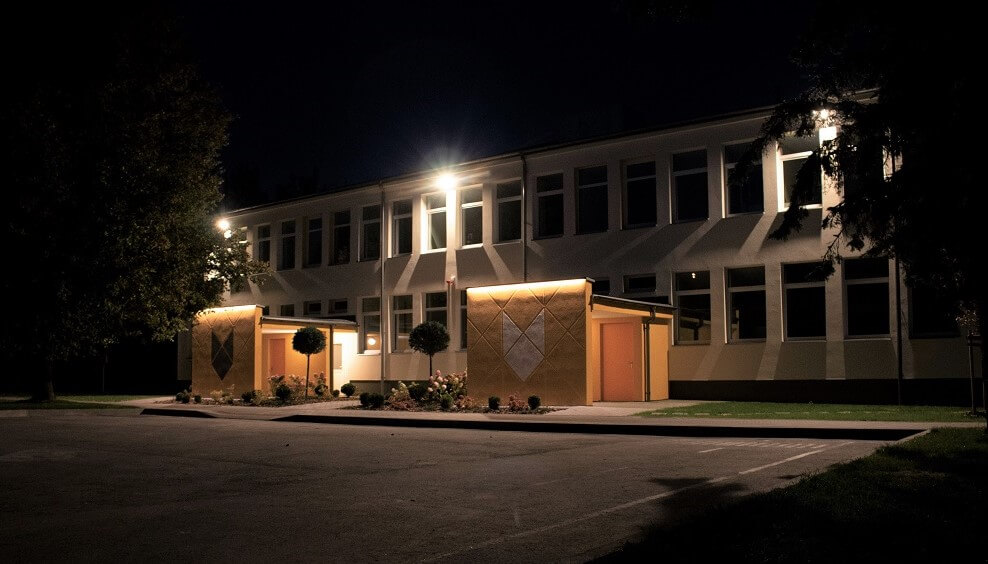 MISSION AND VISION
Mission
Flexible attention to each of the clients' needs, fulfilling all of their expectations with high-quality construction services. Creating new jobs and ensuring a safe working environment for the staff, offering opportunities for qualification improvement and fulfilment of their personal and professional goals.
Vision
Our goal is to gain recognition as one of the most acknowledged general contractors in Lithuania, with a name that communicates reliability, work quality, respect for the employees, the society and the surrounding environment.
VALUES
Competence and quality

Seeking to maintain the image of a reliable and professional company, we pay a special attention on work quality control. We use only high-quality materials and advanced latest technology only from supplies with impeccable reputation. We are constantly analysing the compliance of our results to the client needs and immediately make the necessary decisions.
Responsibility

We take full responsibility for our actions, delivering our promises and obligations to all interested parties on time.
Fair competition

This is one of the core values of our company. We strongly believe in fair game only and other ethical and competition standards. We do our best to get ahead of our competitors with impeccable quality of our work and seamless fulfilment of our obligations.